STORIES BEHIND THE PIECES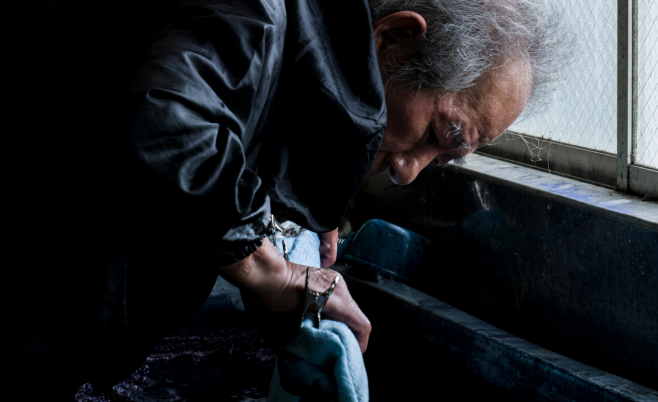 Artisan
Masao Kiyoe, Maker of Indigo Wall Pieces
The construction worker turned first-generation craftsman started his career from scratch, from learning how to harvest indigo to bringing his dynamic designs to life. Learn about his journey of becoming a craftsman in this interview.
Inspiration
Distinct Style of Construction Site Workers
The Japanese construction workers have their uniform, which is an adaptation of the western 'knickerbockers.' While the style has continued amongst workers, it has evolved to suit the construction sites and has become a distinct style of its own.