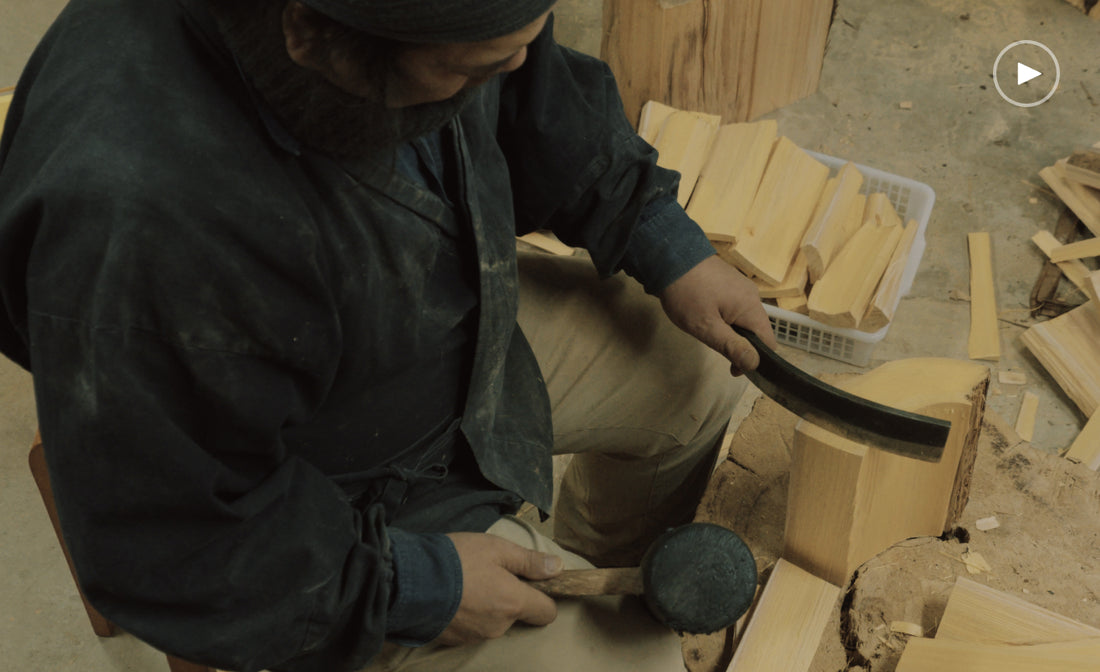 Documentaries
From Cradle to Grave
Watch Shuji Nakagawa using techniques refined and passed down for over 700 years. Nakagawa's work has established what it means to bring sleek modernity to commonly-seen pieces.
Documentaries
The Weight of 400 Years
Carrying on the legacy of 16 generations of potters, Hosai Matsubayashi is the human embodiment of the evolution of tea culture in Japan. Find out through this documentary how he pursues Kireisabi and the uncertainty the potters face to see the fruits of their labor.