ENZA SEAT CUSHION
While traditionally found in temples and used for meditation on the floor, they can also be placed on benches and hard-surface chairs or even be used as wall decor to showcase the intricate and beautiful weaving.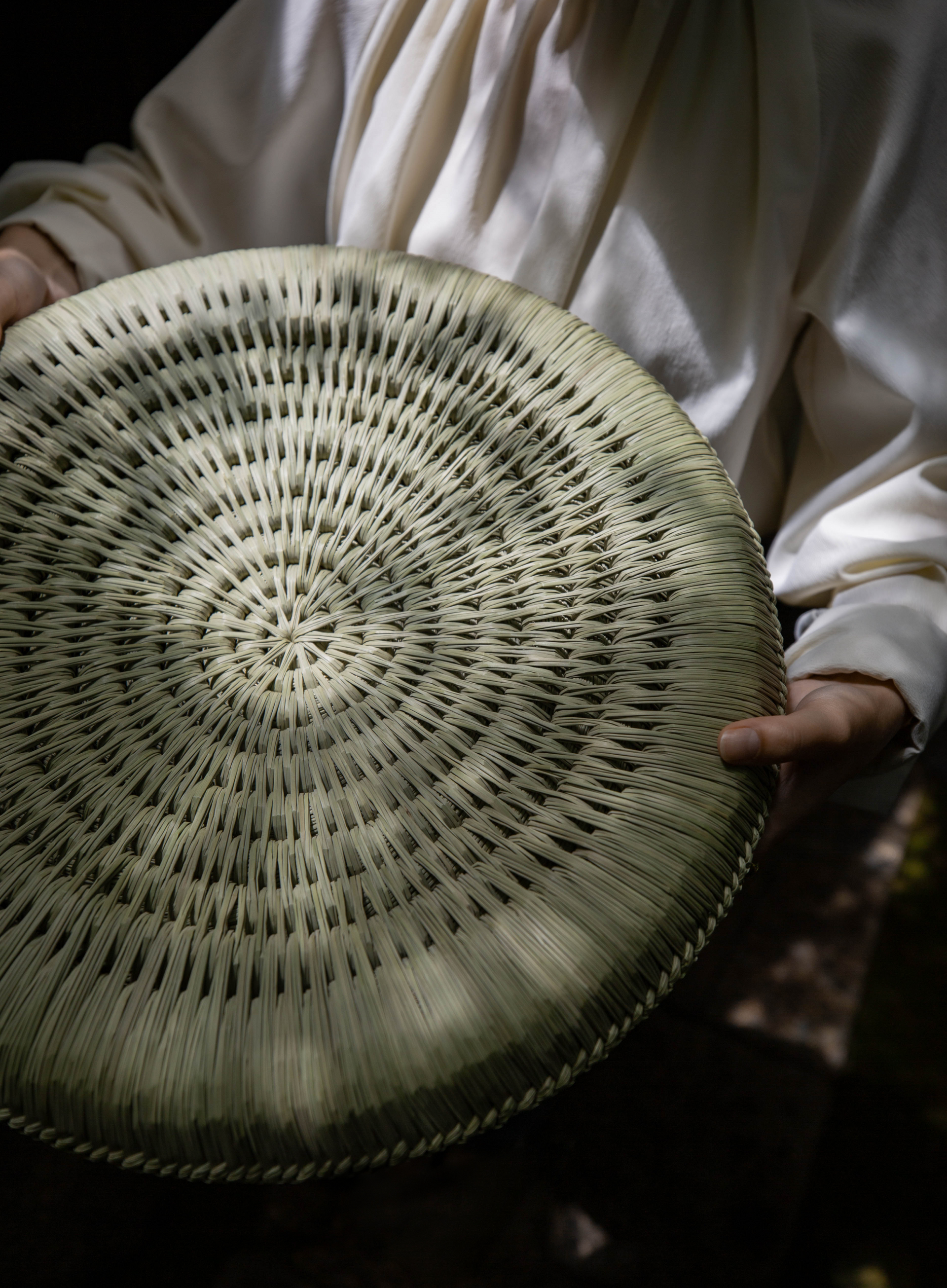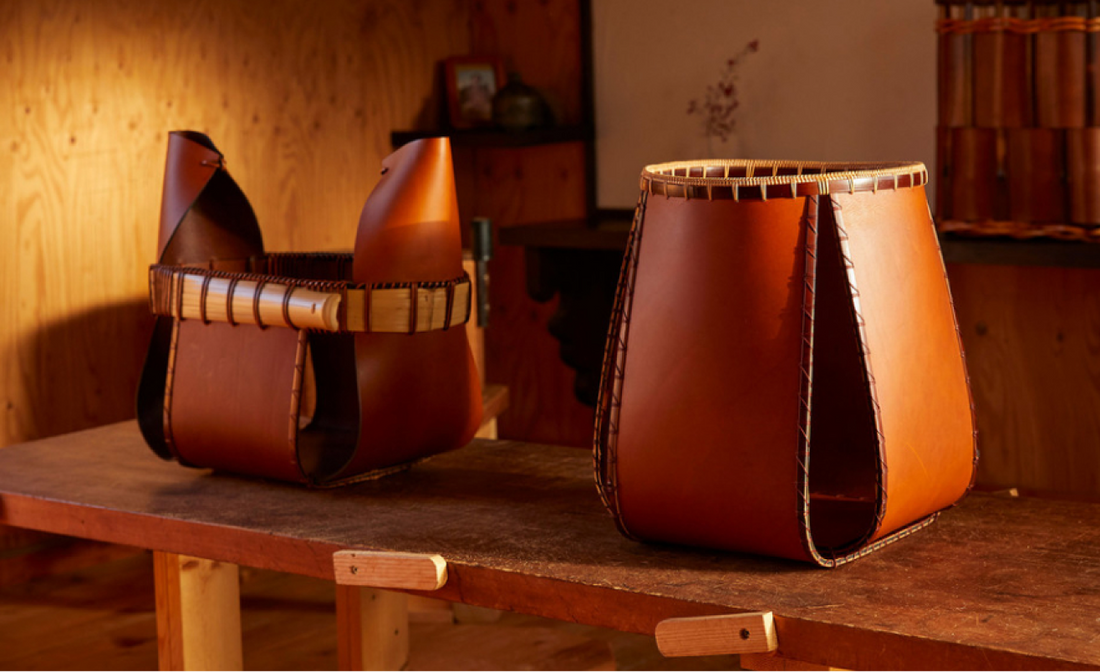 Inspiration
Bamboo Artisan Weaving Japan's Future
Japanese bamboo weaver, Hafu Matsumoto offered his expertise in bending what is naturally unbending to make exceptional baskets and sculptures for the Spanish fashion label, Loewe.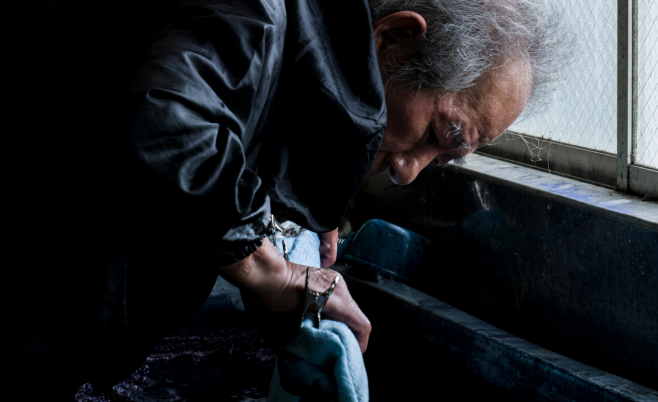 Artisan
Masao Kiyoe, Maker of Indigo Wall Pieces
The construction worker turned first-generation craftsman started his career from scratch, from learning how to harvest indigo to bringing his dynamic designs to life. Learn about his journey of becoming a craftsman in this interview.