BY GAKU NAKANE
These pieces are crafted using his signature technique that produces a unique crackled pattern - inspired by the various textures in his natural environment.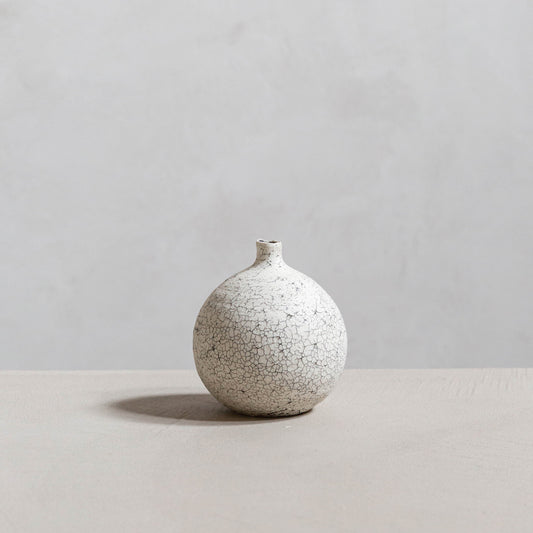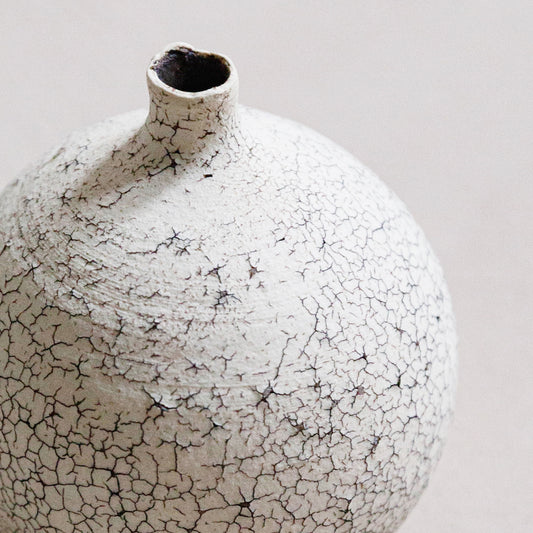 Regular price
Sale price
¥8,800
Unit price
per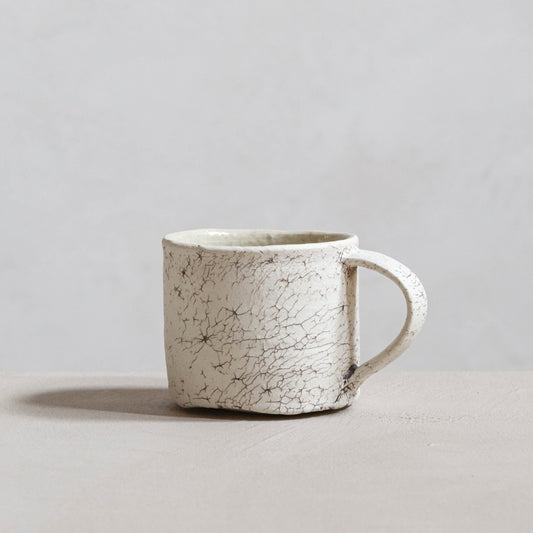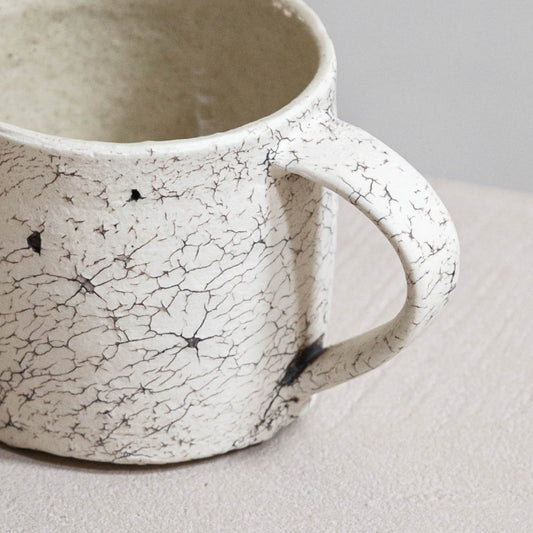 Regular price
Sale price
¥4,180
Unit price
per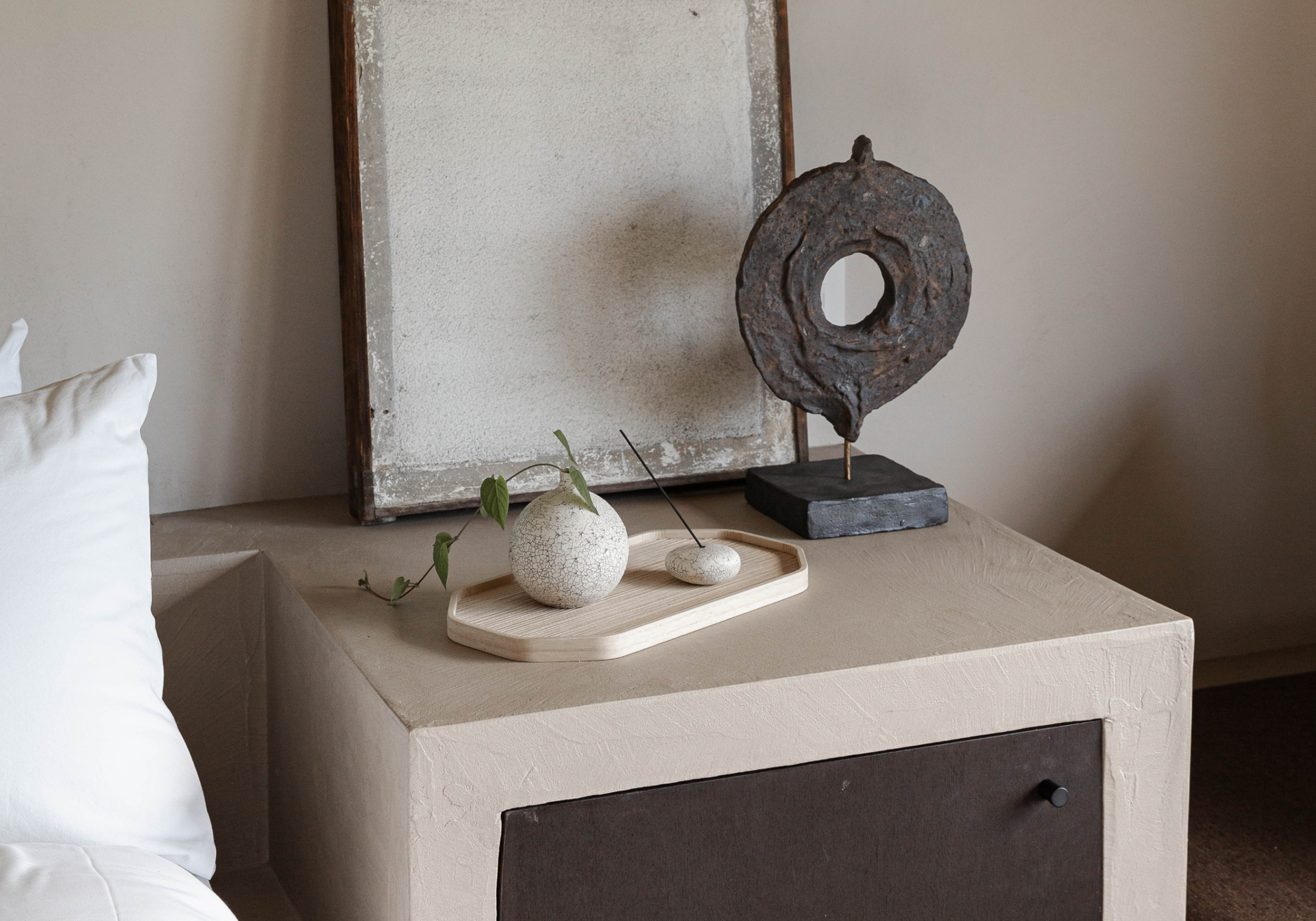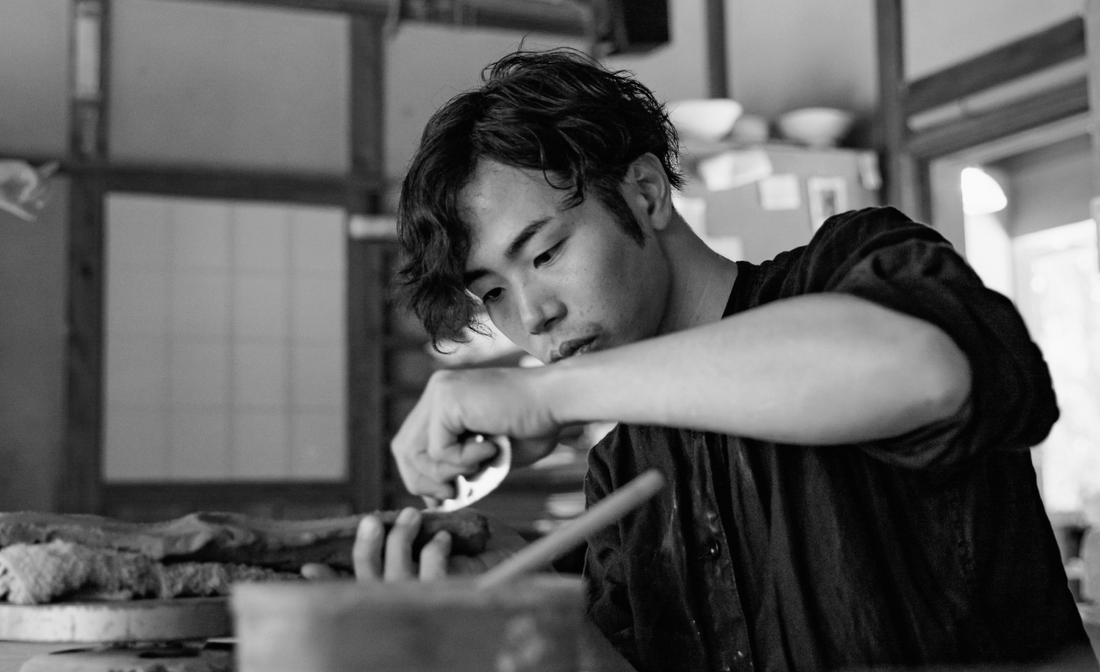 Artisan
Gaku Nakane, Maker of Whimsical Ceramic Pieces
Inspired by the cliffs, stream, and woods that surrounds his childhood home, the 26-year-old potter's ceramic pieces are nostalgic, whimsical, and organic. Watch the interview to meet the artisan.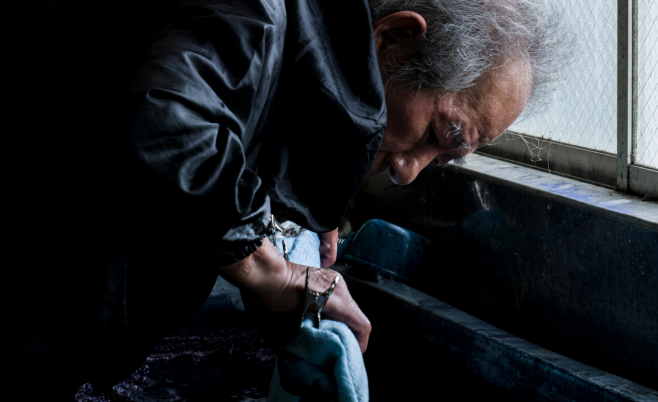 Artisan
Masao Kiyoe, Maker of Indigo Wall Pieces
The construction worker turned first-generation craftsman started his career from scratch, from learning how to harvest indigo to bringing his dynamic designs to life. Learn about his journey of becoming a craftsman in this interview.