THE KUMIKO KITS
This Kumiko Kit introduces the famous art of Japanese joinery practiced without the use of nails or glue to make a delicate geometric pattern.
Regular price
Sale price
¥4,000
Unit price
per
Regular price
Sale price
¥6,765
Unit price
per
KUMIKO JOINERY CLASSES
Learn the intricate art of wooden latticework and joinery with self-paced classes and soon also in-person in our Kyoto workshop space.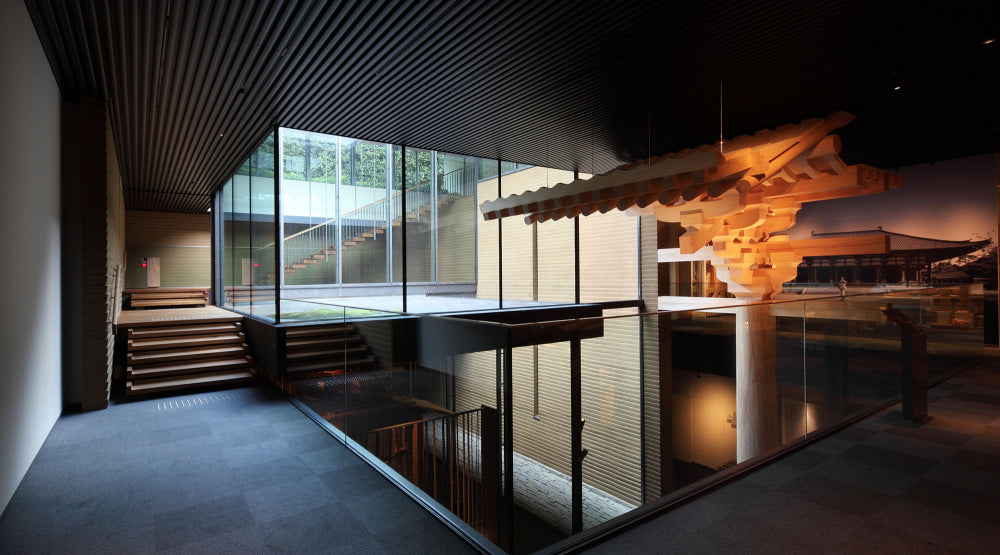 Inspiration
Continuous Renewal: Takenaka Carpentry Tools Museum
The museum in Kobe focuses on collecting, preserving, and contextualizing woodworking tools and architectural models in an effort to showcase the renowned building traditions of Japan.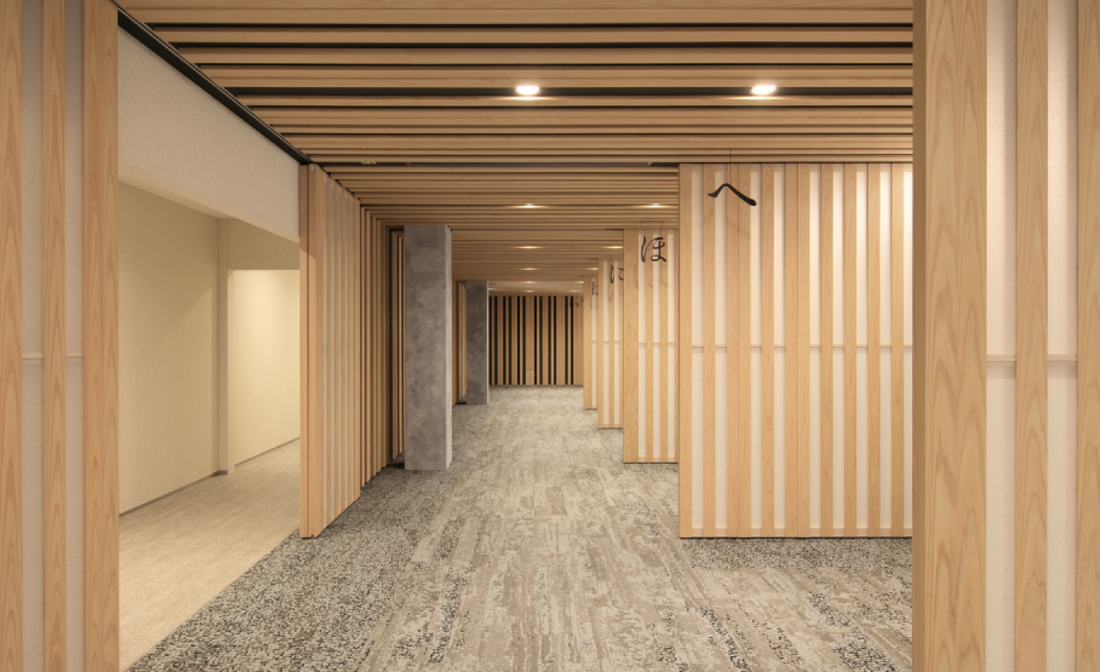 Inspiration
Kengo Kuma's Ichingyo-in Temple
Located in Tokyo's Shinjuku district, the Edo-era Inchigyo-in sits in the line of sight of numerous neighboring mid- and high-rises. Kengo Kuma and Associates designed a new, low-lying main hall covered with a large, gently inclined roof.