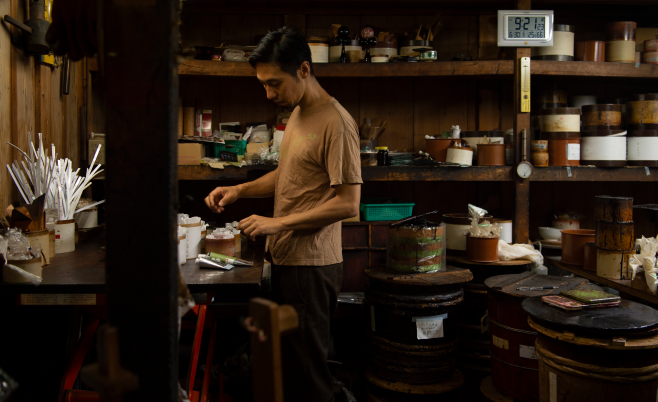 Artisan
Takuya Tsutsumi, 4th-generation Urushi Refiner
Through his passions for surfing, skateboarding, and the outdoors, Takuya Tsutsumi, spearheads a movement to revitalize the urushi industry in Japan. Learn about the state of the industry and his thoughts on the connection between nature, crafts, and culture.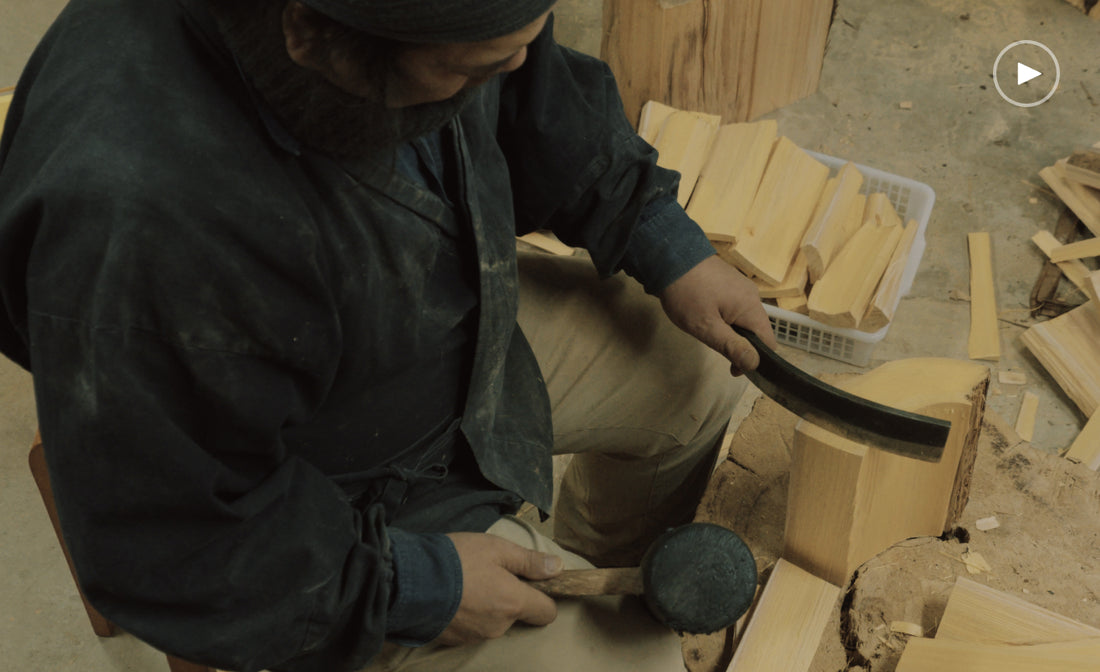 Documentaries
From Cradle to Grave
Watch Shuji Nakagawa using techniques refined and passed down for over 700 years. Nakagawa's work has established what it means to bring sleek modernity to commonly-seen pieces.