A Decentralized Hotel Battling Depopulation
By creating a unique hotel experience where rooms are dispersed and guests are part of the 700-people village, Nipponia Hotel hopes to revitalize a region that faces rapid depopulation.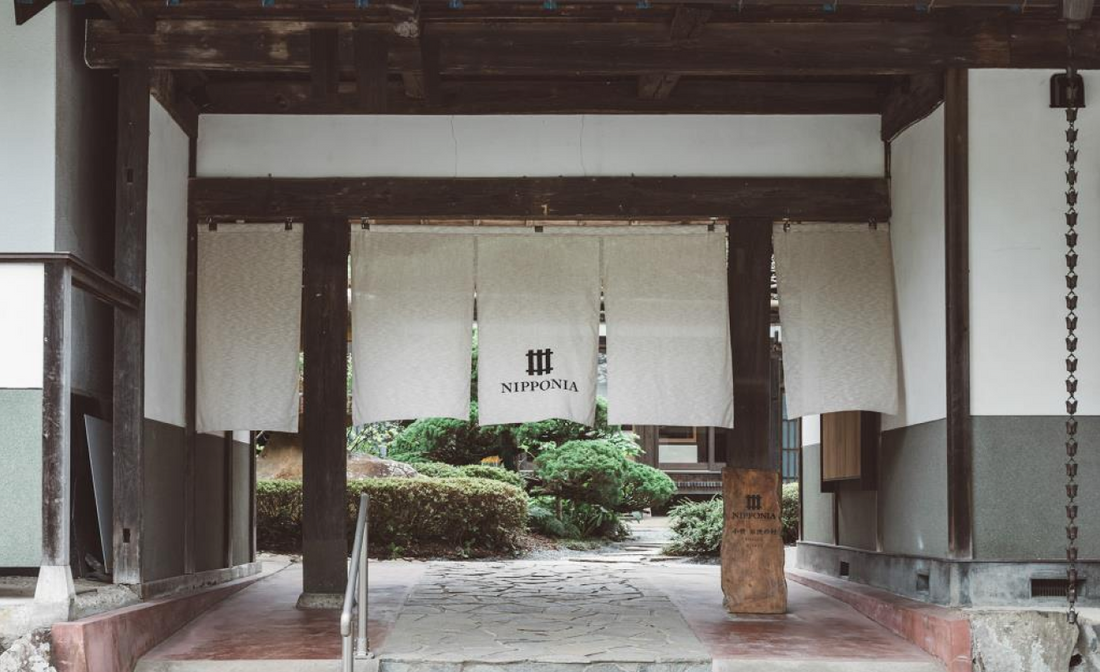 ---
PUBLISHED
---
AUTHORTina Koyama
---
Published August 1st 2019 on the former blog
The reason why the population per square meter in Japan is so dense is because 80% of the country is made up of mountains and forest. While the cities are concrete jungles the suburbs are surrounded by lush greens that are worth visiting if you get a chance to leave the city. 
Maybe you're familiar with the rapid depopulation happening in Japan. While this is an issue that many countries face it is more imminent in Japan where over one third of the population is above the age of 60.
"NIPPONIA Kosuga Genryu Village" is one of the projects trying to battle this problem by creating a "decentralized hotel." The project wants to contribute to the regional revitalization by creating a unique hotel experience where the rooms are dispersed in the area and the guests become part of the 700 people village. All employees of the hotel are also locals. Old empty houses of which there are over 70 are remodeled into beautiful lodgings that combine traditional architecture with contemporary living.
The first of the lodgings, the Hosokawa Mansion, is a 150 year old house high ceilings and exposed wood beams looking out into a beautiful garden. On the same property you will also find a restaurant "Oya" where you can enjoy ingredients grown by local farmers. 
The mansion has a total of 4 rooms that have a capacity for 10 people. The price starts at JPY 25000 per person including breakfast.
---
PUBLISHED
---
AUTHORTina Koyama
---